The COGENT Cyber and OT IACS Range supports OT/IT workforce development for new and incumbent professionals based on these interconnected learning principles:
Assess to train identified skill gaps
Stimulate learners' critical, creative and analytical thinking
Integrate hands on skills into education
Train for task proficiency
This range is designed for skills mastery to abate the daily and ever increasing OT and IT cyber risks faced by every organization.
The COGENT Cyber Range™ OT and IT training platform is a complex system "made simple to use". The cloud based labs, exercises and courses deliver a wide variety of skills development for teams and individuals who protect IT data and systems and OT industrial systems.
All organizations need each individual contributor, across IT/OT security functions, to perform tasks with the knowledge that cyber attacks are inevitable, though most attacks need not be successful.
COGENT Range relies on industry standards using "job role skills mapping". To produce quality, consistent outputs from skills development, the process needs to apply standards created to produce repeatable and desirable results. For those specific job roles in IT and OT, the COGENT Range employs the NICE Workforce Cybersecurity Framework Mapping Tool. When available, COGENT will add others such as ISA/IEC 62443 detailed job roles and related tasks and skills.
For IACS and Corporate Cyber
For the Incoming Workforce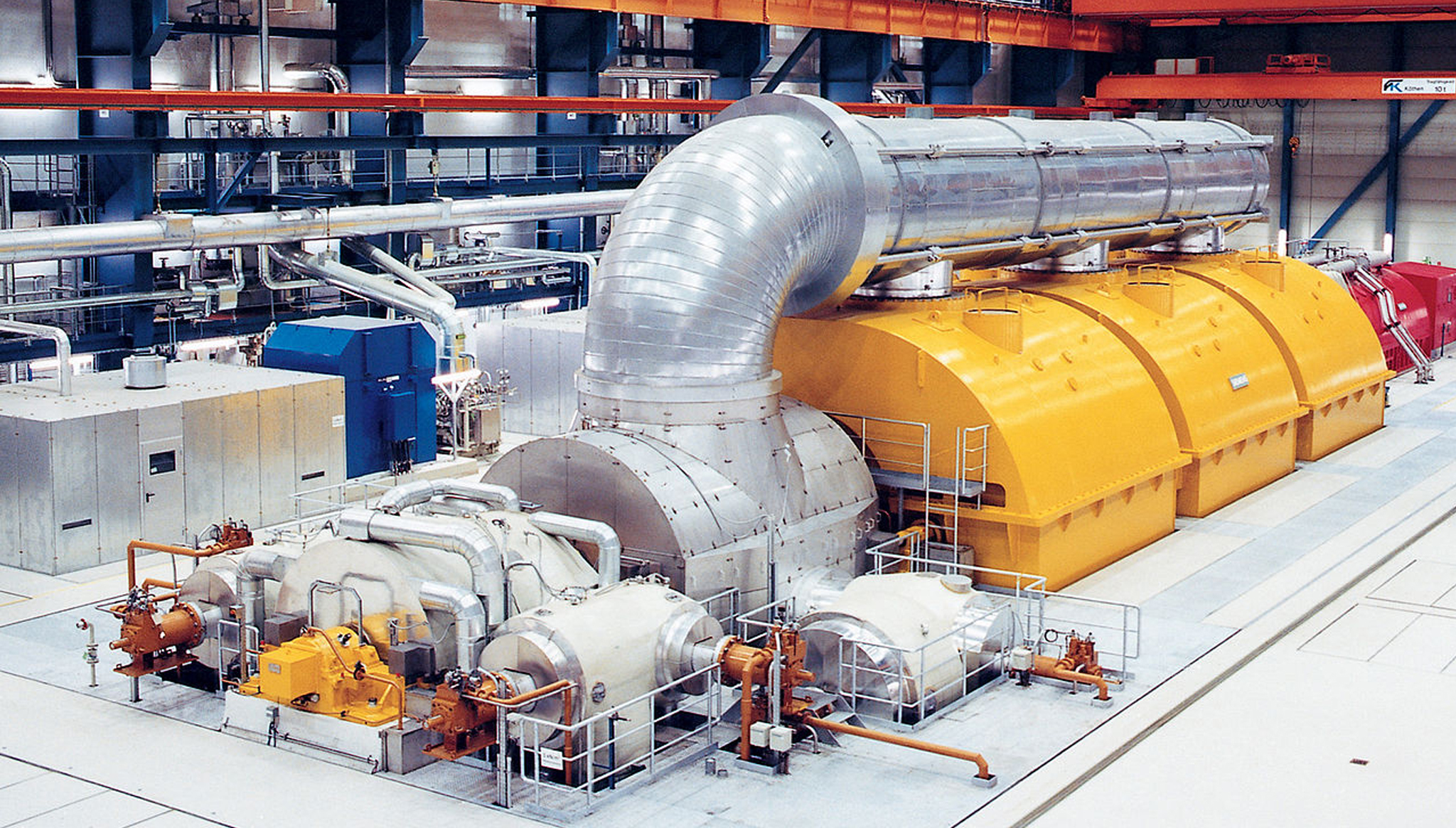 Identify Job Skill Gaps, Educate, Train and Close the Gaps
Determine the workforce gaps through assessments (organizational and individual)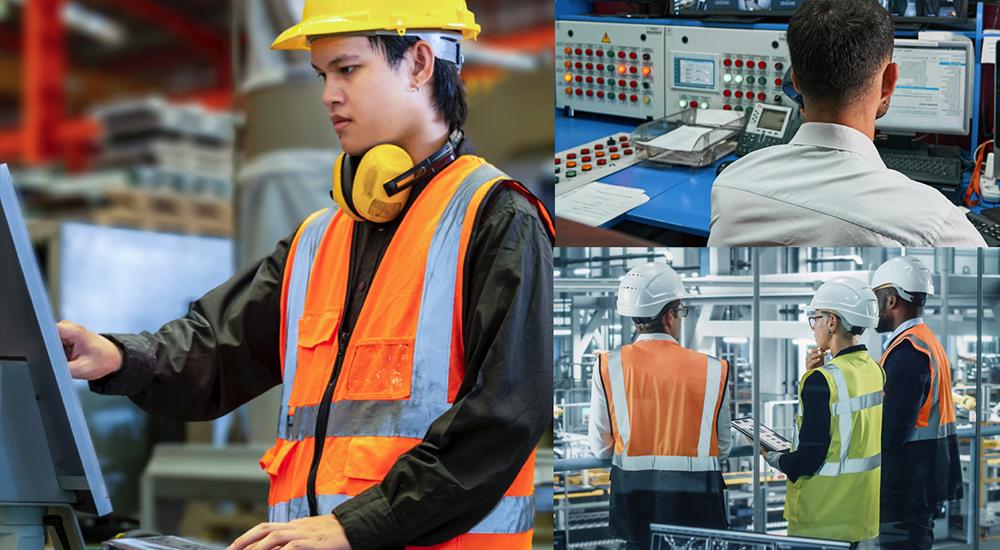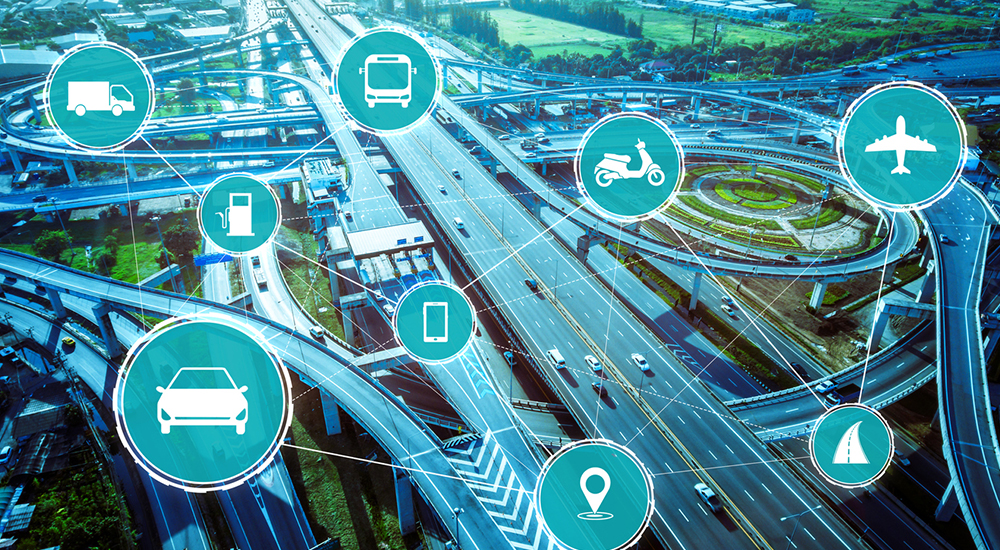 Utilize workforce assessment data to fill missing job roles and close existing worker skills gaps
The aggregate of discrete, repetitive practice in the specific job tasks produces competencies in the requisite critical skills